SGD has announced Alain Comel's appointment as Chief Financial Officer for the future pharmaceutical entity.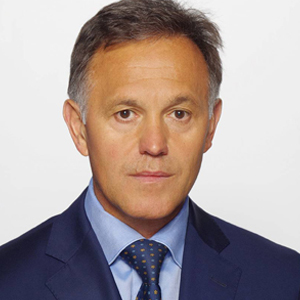 Responsible for setting up the financial department of the new pharmaceutical entity, Alain Comel will be part of the Executive Committee and will support the growth's strategy of the future entity.
Alain Comel has been CFO for the past 25 years, out of which more than half spent abroad (Netherlands, UK, Spain, Indonesia and Switzerland). Before joining SGD, Alain was CFO of MeadWestvaco, NY listed company providing packaging solutions to the healthcare, beauty and personal care industries worldwide.
Alain Comel brings a significant expertise in the finance, IT and business development departments where he worked in many industries such as the automotive or the medical devices and special nutrition ones. He holds a Master in Management and a degree in restructuring from the Metz Business School and the law faculty.