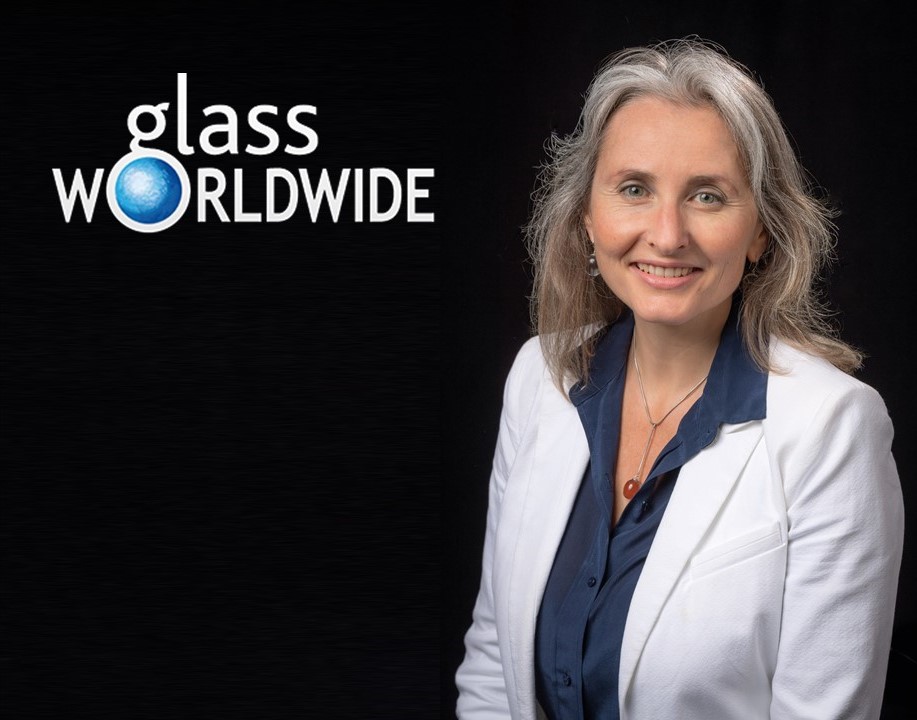 In the January / February 2020 issue of Glass Worlwide magazine, Carole Grassi discusses SGD Pharma's innovative solutions for implementing aseptic filling with ready-to-use moulded glass vials. Click here to read the complete article.
Use of the parenteral route of administration has risen sharply in recent years, with parenteral drugs now representing approximately 32% (by volume) of the global market(1). Parenteral drug delivery, via injection or infusion, is essential for many biologics but is also commonly used for small molecules, low solubility drugs and delivery of nutritional and vitamin therapies.
These products are commercialised in both liquid or lyophilised forms and are available in a broad range of dosages and containers including vials, bottles, ampoules, cartridges, flexible bags and pre-filled syringes. In all cases, aseptic filling of the container is a key step in the manufacturing process, with significant investment involved in safeguarding the quality and cleanliness of the primary packaging.
There is growing recognition that preparing primary packaging for filling is Capex, Opex and time-intensive and that the first steps of the aseptic filling process, though critical to product quality and safety, are not value-added activities.
Rising demand for parenteral drugs comes at a time of intense pressure to reduce costs, across an industry that is seeing a transformation in its structure. Pharmaceutical companies are scaling back on operational ownership, with a network of contract research organisations (CROs), contract manufacturing organisations (CMOs) and by aquiring biotech start-ups. A new segment of the market shifts from yesterday's blockbuster small molecule drugs, requiring large, dedicated product filling lines, to the manufacture of smaller batches of biotech products, in facilities handling multiple products in different container presentations to treat smaller disease populations.
These changes call for agility and a lower asset base, creating an appetite for standard, transferable solutions for aseptic filling to facilitate a focus on core activities of drug development. One notable trend is the growing usage of ready-to-use (RTU) primary packaging for 'fill and finish' operations.
Due to the success of prefilled syringes, RTU primary packaging has become a preferred option in the aseptic manufacturing process to enhance flexible filling and reduce the total cost of ownership to pharma companies. Increasingly, outsourcing the non-core activities of washing and sterilisation is becoming common practice for vials and cartridges. RTU options for small volume vials are largely in place but flexible processing solutions for larger sized containers, in the 50-250ml volume range, are not yet fully established; access to larger moulded vials in RTU format is critical for key applications.
The introduction of Sterinity by SGD Pharma makes the manufacture of RTU moulded glass vials commercially accessible for the first time. Powered by the well-established EZ-fill platform from Ompi, this product extends the commercial and practical benefits of RTU to a wider range of applications
Understanding aseptic filling
Parenteral drug products are delivered directly from their packaging to the patient, making rigorous preparation of that packaging essential for patient safety. The process of aseptic filling consequently extends from the packaging, through preparation, to filling the drug and securing closure, ready for storage/shipping. A detailed discussion on each of the steps involved lies beyond the scope of this article but they are described briefly below.
Clean, inspected glassware, as received from a supplier, is subject to washing, sterilisation and depyrogenation processes to ensure the removal of:
Inert particles, which present a risk of thrombotic effects for the patient. These may be airborne or arise during glass production and transport.
Micro-organisms, which are endemic within the environment and can trigger serious illnesses such as septicaemia.
Pyrogens, substances that induce a fever in the patient, a prime example being endotoxins produced by dead bacteria.