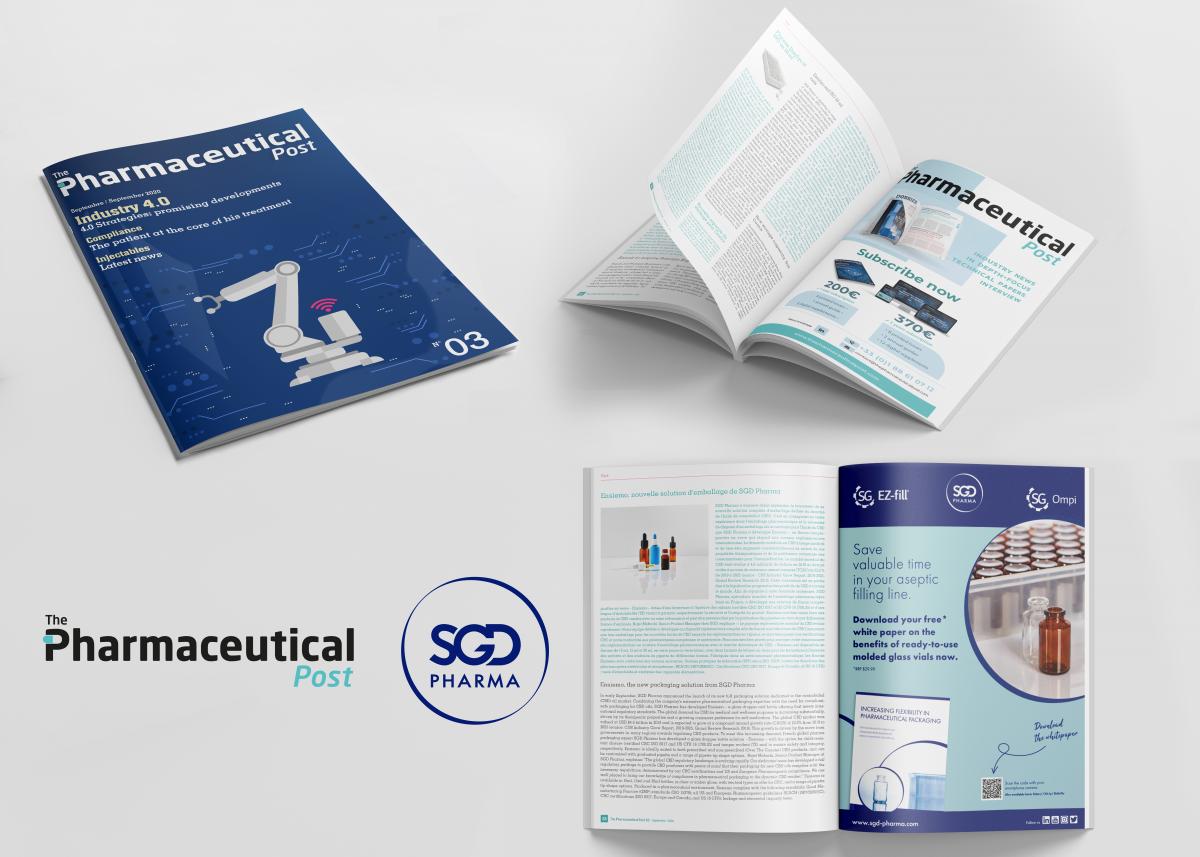 Skip the stress in aseptic fill/ finish with safer, more flexible primary packaging
The introduction of biologics around 40 years ago has inarguably reshaped the pharmaceutical industry. According to Deloitte, biologics are predicted to make up more than a quarter of the pharmaceutical market by 2020, helping to tackle previously untreatable diseases. But these drugs pose a variety of production challenges to drug manufacturers, particularly in parenteral dosage forms.
Highly complex biologics and other specialty drugs have been challenging pharmaceutical primary packaging producers year after year. Pharma must be increasingly flexible to meet the changing needs of the industry and reduce time-to-market, while maintaining quality, reducing costs, and meeting regulatory standards. The increased demand for personalized medicines and biological drugs, and the consequent need for flexibility in manufacturing capacity, has led to a growing requirement for ready-to-use (RTU) packaging systems.
Read the full article here
Making sense of cannabidiol regulations: Global insights for CBD oil packaging
The regulatory space around cannabidiol (CBD) – a non-psychoactive compound found in the hemp species of cannabis increasingly used to treat an array of medical problems – is ever-changing and complicated. Regulations vary across different geographies and are constantly being updated. CBD manufacturers must not only navigate the CBD regulatory landscape, but that of cannabis itself, making it one of the most complex markets to operate in it.
Read the full article here
Source: The Pharmaceutical Post - September 2020 - N°3 - www.thepharmaceuticalpost.com