Current and future child-resistant packaging trends in the pharma industry.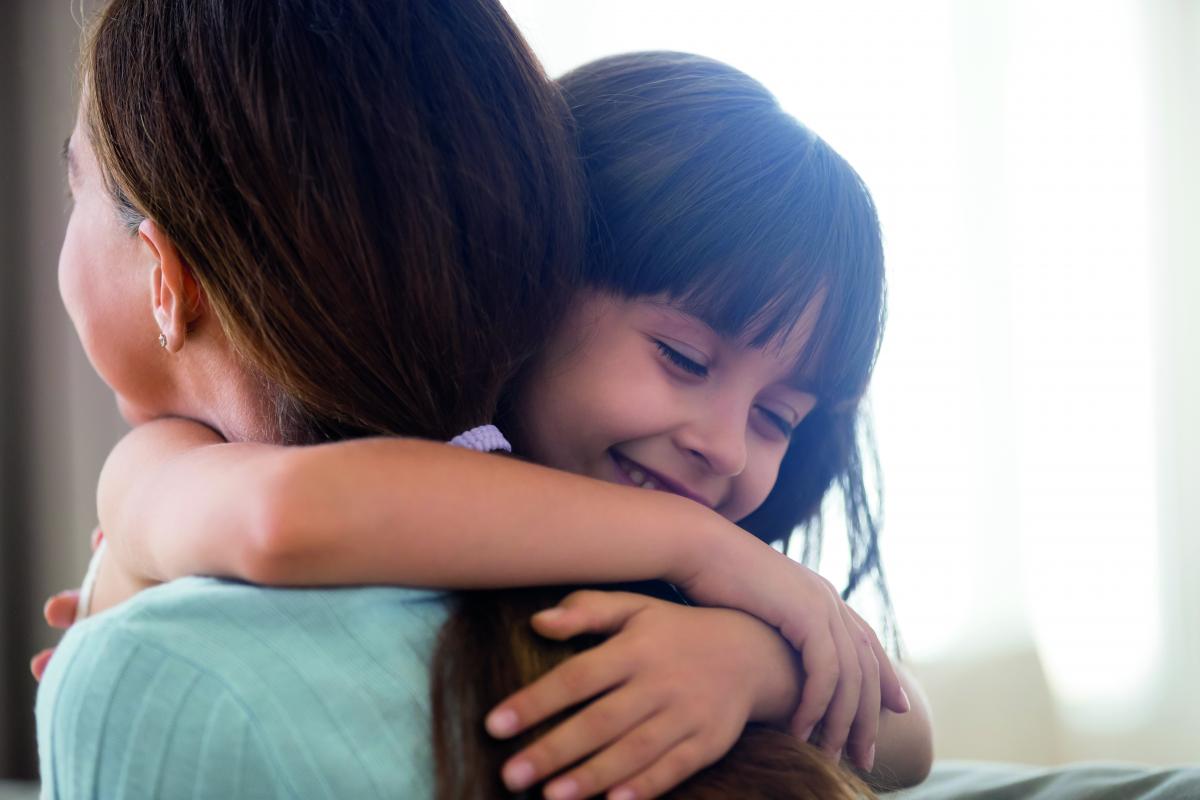 Unintentional poisoning continues to be a widespread medical emergency across the globe, with medication as one of the most common causes putting children at the highest risk of potentially fatal accidents. In the EU, poisoning is the fifth leading cause of unintentional death among children and adolescents, with 3,000 young children (under 14) dying of acute poisoning every year. Despite reports of cases decreasing, led by improved awareness of child-resistant packaging, preventing the avoidable risk of unintentional poisoning remains an ever-prominent factor for manufacturers when developing pharmaceutical packaging. Effective child-resistant closures (CRCs) for medical packaging can protect young children from gaining access to harmful substances, without hindering the ability of older patients to access their medication.
Global guidance
CRCs for pharmaceutical packaging are required by law in some countries. The International Organization for Standardization (ISO) has published an internationally agreed standard test procedure for re-closeable child-resistant packaging and in Europe, several norms have been introduced that complement the ISO standard. You can read more about global guidance for child-resistant packaging in our whitepaper.
An increasing focus on child-resistant packaging is contributing to the future pharmaceutical packaging landscape. Industry expert Dr Rolf Abelmann, Managing Director of IVM Childsafe, suggests that the requirement for child-resistant pharmaceutical packaging, described as 'the last barrier between the child and the packaged content,' will continue to increase, as it 'makes a profound impact on pharmaceutical companies' larger goal to improve the health of people'. Innovative user-friendly child-resistant packaging solutions are driving the move to a more patient-centered treatment approach.
Senior-friendly focus
When creating child-resistant packaging for pharmaceuticals, one of the greatest challenges is creating a closure design that both prevents children from gaining access to harmful substances without limiting the ability of senior patients from taking their medication. Increasing population age combined with the growing trend for home care (partly intensified by Covid-19) is directing the focus of child-resistant packaging simultaneously onto the accessibility needs of older patients. There has been criticism over the lack of acknowledgement in current protocols for disabled and vulnerable patients, who, if their needs are not met, may leave the closure off their medication, increasing the risk of child access.
This, therefore, provides an opportunity for pharmaceutical packaging manufacturers and pharmaceutical companies to lead the industry in designing truly child-resistant senior-friendly (CRSF) packaging for medicines. Strong relationships between drug manufacturers and packaging suppliers, as well as with healthcare providers and patients, will help facilitate this approach, for example by overcoming the currently perceived trade-off between child resistance and senior-friendly packaging.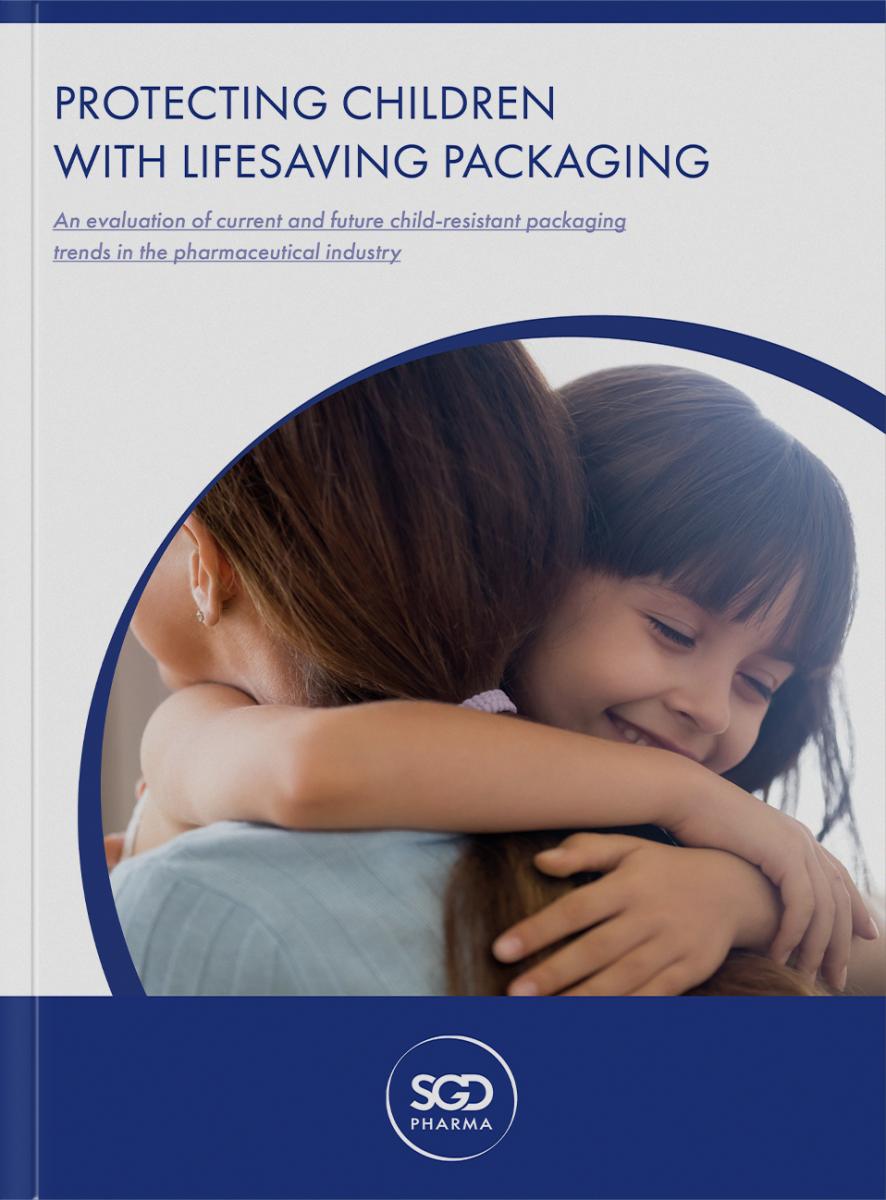 SGD Pharma's solution
While many pharmaceutical containers are produced with CRCs, it cannot be assumed that one CRC-container combination will pass testing because another previously has. The time and cost associated with certification is significant, so drug manufacturers can streamline the process by partnering with packaging manufacturers that can not only supply innovative, high quality packaging, but also provide the required certification.
SGD Pharma's expertise in pharmaceutical primary packaging positions us as industry leaders in fully integrated child-resistant packaging solutions, with a diverse range of prescription medicines and over the counter products. The Ensiemo complete packaging solution combines pharmaceutical-grade clear or amber glass dropper and bottle assemblies with CRC and tamper evidence features, meeting international regulatory standards with ISO 8317 and 16 CFR 1700.20 certifications.
For more information on child-resistant packaging, download our white paper here
Watch our free webinar on demand here