SGD Group S.A.S. has become Cogent Glass Limited's majority shareholder, India-based manufacturer of Type I molded and tubular glass vials for the pharmaceutical industry.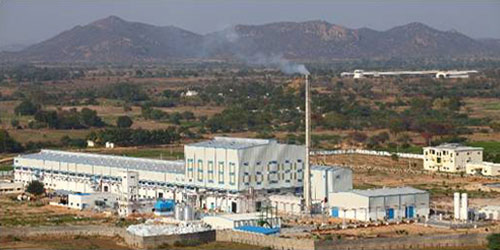 Cogent's acquisition represents a major opportunity for SGD pharmaceutical division and will consolidate its leadership position in this sector. The acquisition will enable SGD to enter into the tubular conversion market and benefit from the fast-growing Indian pharmaceutical market.
In the coming months, our efforts will be focused on implementing, processes and an organization in the Indian plant, suitable not only for local requirements but also for international standards.