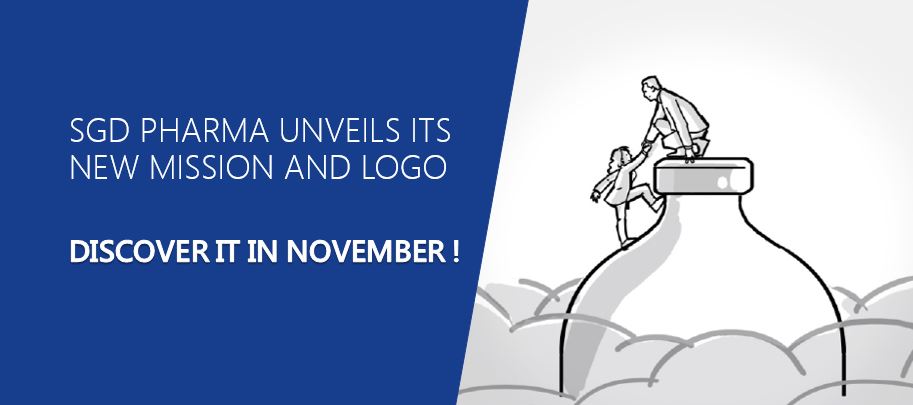 Separate from the Perfumery entity and with China Jianyin Investment as a new shareholder for almost a year, SGD Pharma's positioning and mission are changing. It is key today to communicate about these changes to all our partners.
Improve and protect patients' health by providing high quality, reliable and innovative glass packaging to our pharmaceutical customers: such is the mission that SGD Pharma is committed to achieve thanks to involved and dedicated teams.
In November, SGD Pharma will unveil its full vision and its new visual identity supported by five core principles. 
Discover below our CEO's short speech along with some emblematic visual material reflecting the changes taking place in our company today.