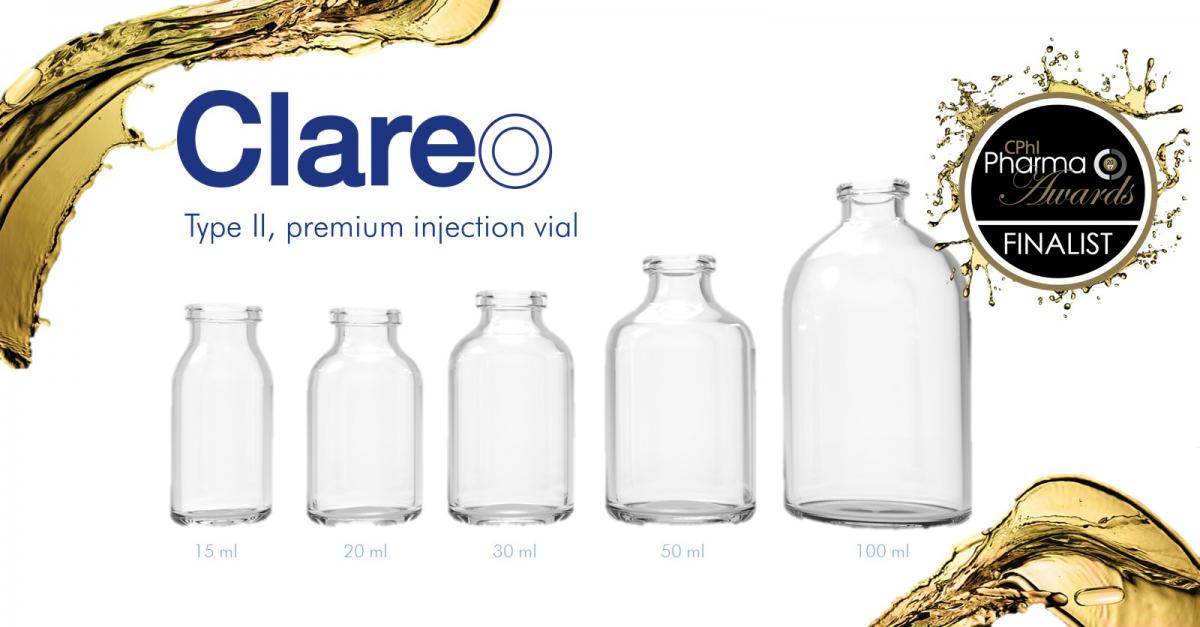 We are thrilled to announce that SGD Pharma has been shortlisted as a finalist in the Packaging category for the CPhI Pharma Awards 2018.
The Awards celebrate thinkers and creators breaking new ground and strongly advocate companies committed to driving the industry forward.
This year, SGD Pharma presents its exciting new product: Clareo. The finalists have been chosen among 250 participants.
This glittering event will take place on 9th October 2018 at the Eurostars Madrid Tower.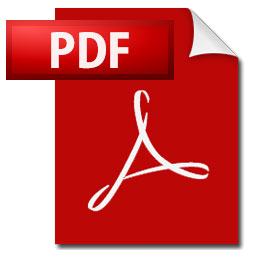 Clareo brochure