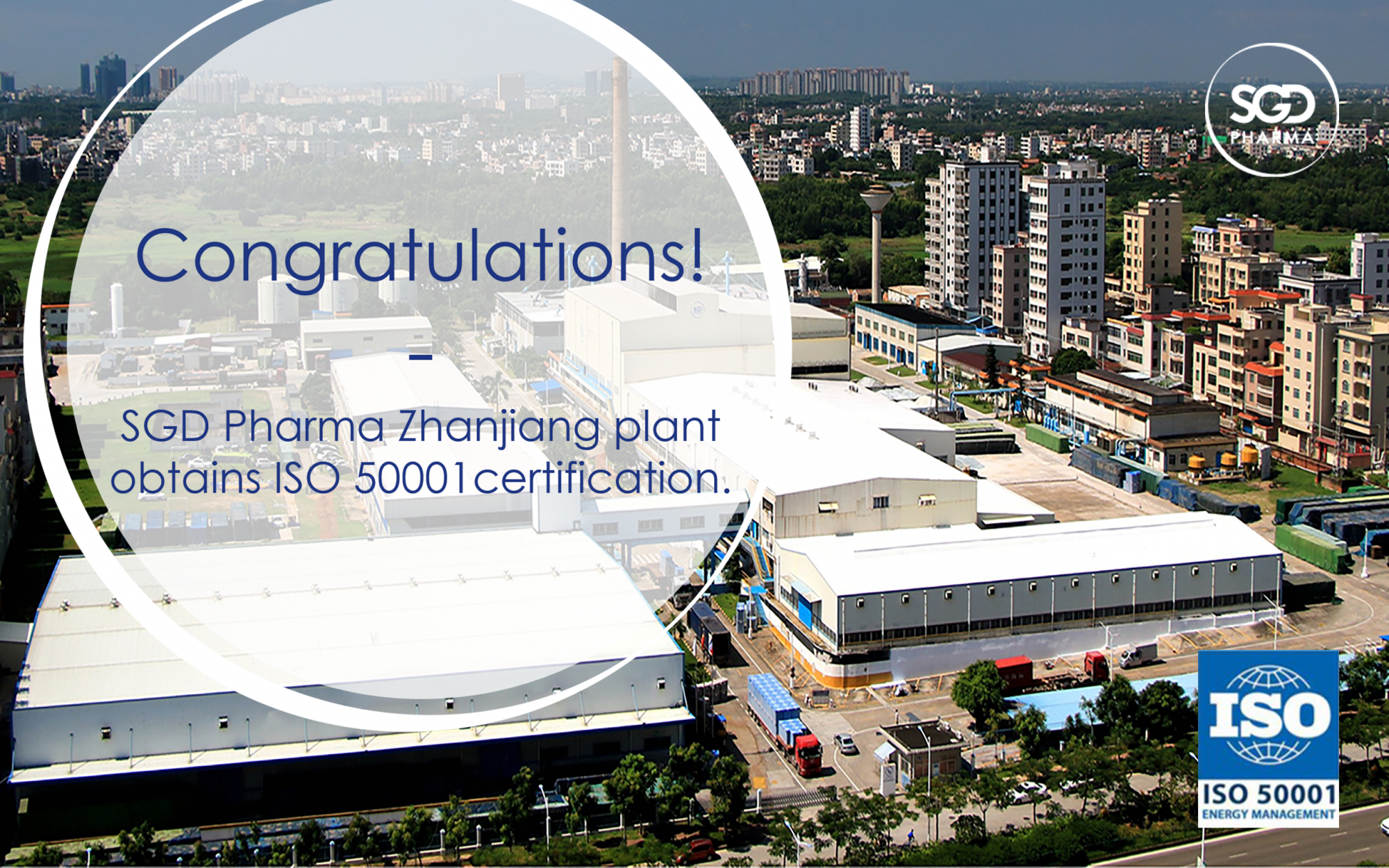 Zhanjiang Plant has achieved the ISO 50001:2018 international energy management system certification issued by SGS in February 2022. Our company always adheres to the long-term commitment to sustainable development and makes efforts and contributions to creating a better environment and future.
In 2021, Zhanjiang Plant established a special energy management team, formulated energy management policies, set energy management objectives, and implemented standardized management in the planning, procurement, use, monitoring and other aspects of major energy (electricity, natural gas, etc.). The award of ISO 50001 certificate has laid the foundation for Zhanjiang Plant to continue improve in energy management.
Zhanjiang Plant will continue to promote the operation and improvement of the energy management system with advanced management methods, respond to the government's call for energy conservation and emission reduction, achieve the goal of dual control of enterprises and strive to build a clean, low-carbon, safe and modern energy system to reduce impact on the environment.
Click here to see all the certificates of SGD Pharma.