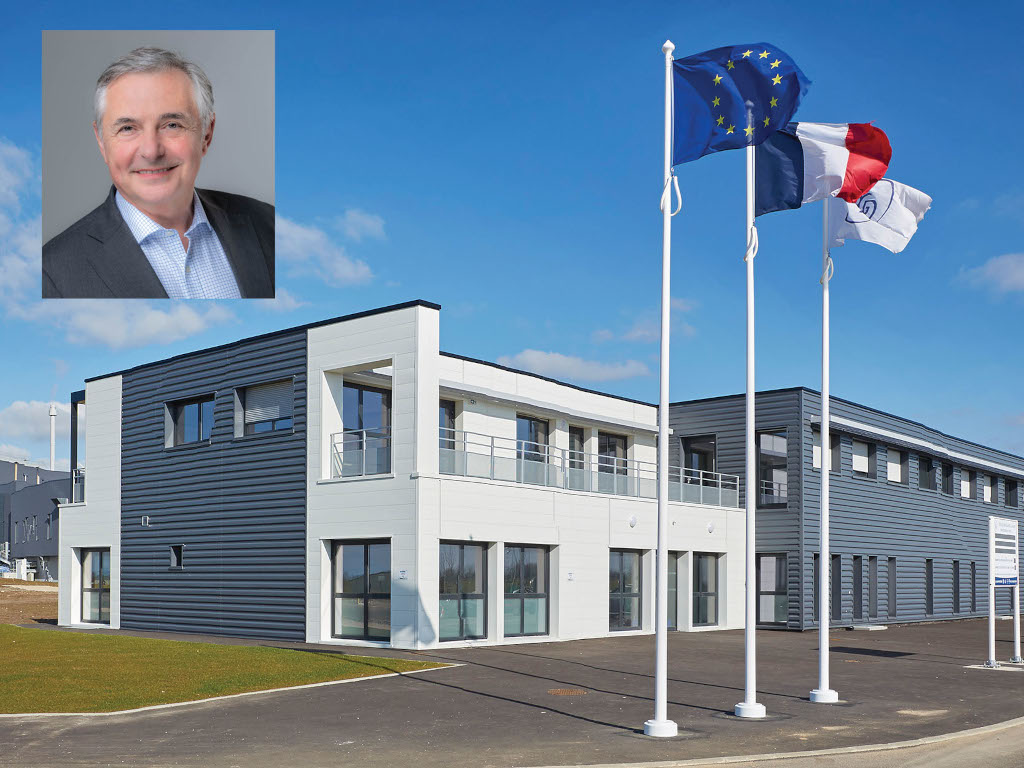 Source: Glassworldwide Magazine - 4/30/2022
Last October global manufacturer of primary glass packaging for the pharmaceutical industry SGD Pharma was acquired by European private equity firm PAI Partners (PAI). SGD Pharma CEO Christophe Nicoli spoke exclusively to Glass Worldwide about his ambition to accelerate the company's growth trajectory through organic and external initiatives, mobilising PAI's resources and expertise in the packaging and healthcare industries.
Read the full article here.