SGD Pharma is breaking new ground with a range of premium containers for medicinal food products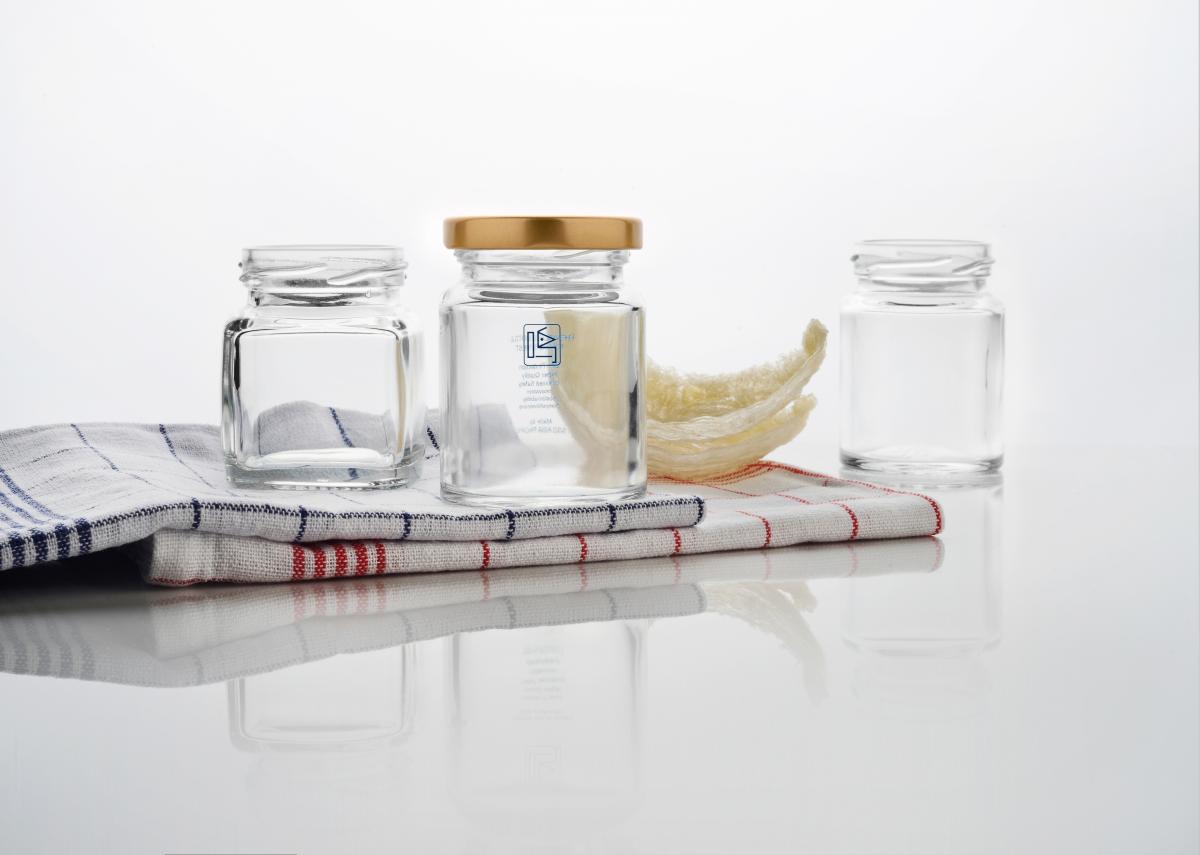 SGD Pharma is expanding its offering to include premium products for the Asian markets – with Phoenix, a new range of high-quality glass containers. The range, which is manufactured in China to international standards, offers top cosmetic quality.
With Phoenix, SGD Pharma is targeting the prestigious segment of health products containing "Bird's Nest". It is made up of the solidified mucilaginous mucus of swallows, which is rich in collagen and minerals. This luxury seasonal ingredient is mostly consumed in Asia, China, Indonesia, Malaysia, Thailand and Vietnam. SGD Pharma is thus taking account of the importance of Chinese tradition, where medicine and food are closely related.
With Phoenix, SGD Pharma is also addressing industries that commercialise premium food products, such as very high-quality rare honey.
SGD Pharma uses sand with an optimal iron level for enhancing its transparency of the glass products. The glass is therefore clearer and more aesthetically pleasing.
The containers, which are produced in the factory in Zhanjiang (China), meet the international standards and offer a range of possibilities for customised decorations.