A global actor on the glass primary packaging for pharma market :
Undisputed position on molded vials
New actor on tubular vials and ampoules to complete our offer for the parenteral market
Key facts
CEO : Dr. Jürgen Sackhoff
2016 Sales : 290 M €
+2 Billion vials manufactured per year
2,750 employees
5 manufacturing facilities
9 sales offices
Historical timeline
2016
JIC (China Jianyin Investment Ltd) becomes SGD Pharma's new shareholder.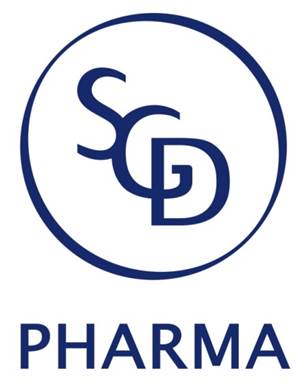 2015
SGD group has decided to divide its pharmacy and beauty activities into two seperate and independent companies.
SGD Pharma becomes independent on 31st December.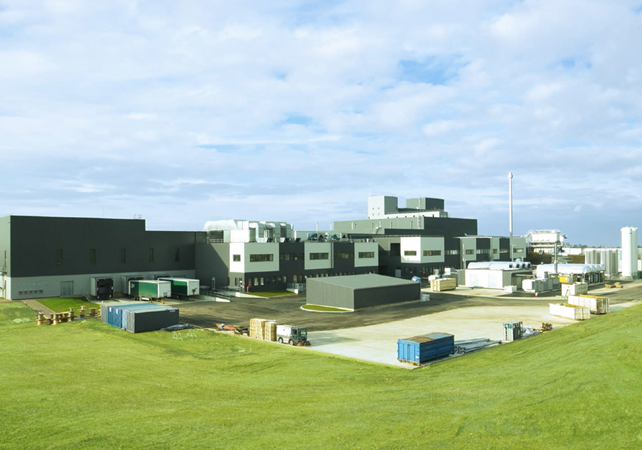 2015
The new plant, Saint Quentin Lamotte, produces its first glass vial on 11th September at exactly 3:57 pm.
The 21st December, the end of the pharmaceutical glass production at Mers-les-Bains is marked after 57 years dedicated to this activity.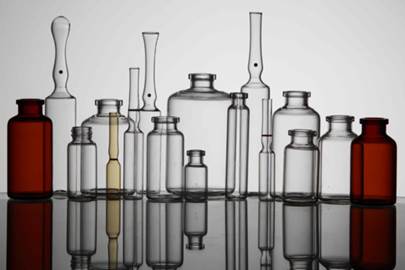 2015
On May 2015, SGD Pharma has become Cogent Glass Limited's majority shareholder, India-based manufacturer of Type I molded and tubular glass vials for the pharmaceutical industry.
The acquisition will enable SGD Pharma to  enter into the tubular conversion market and benefit from the fast-growing Indian pharmaceutical market.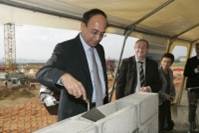 2014
The 30th september, in the presence of local representatives, the foundation stone has been laid for SGD Pharma's new manufacturing plant at St. Quentin Lamotte in the Picardy region.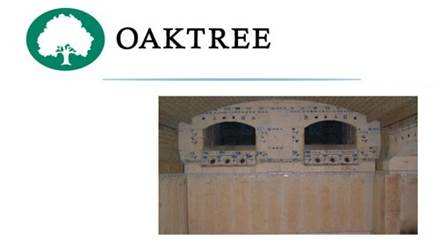 2010
Oaktree Capital Management Ltd ("Oaktree"), an American investment firm, enters the Group's capital on February 4th, 2010 bringing an investment of €140m with an increase in shareholders' equity of €40M and the majority of a €100M credit line.
Oaktree takes a majority stake of as much as 80% in SGD, with the remaining 20% being held by a pool of creditors.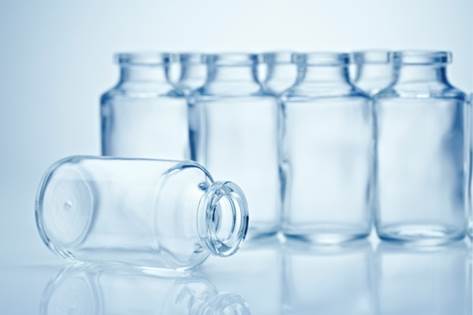 2009
SGD launches the EasyLyo™ range, a real innovation for lyophilization as it provides stronger packaging that is more suitable for the extreme conditions encountered during the lyophilization process. This latest  type I molded vial innovation is specially designed to meet the growing demand for small capacity containers for biodrugs.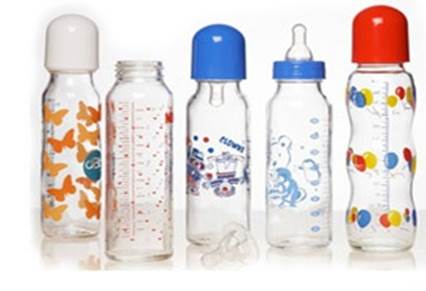 2009
SGD relaunches glass baby bottles in France: Bisphenol A free (BPA) and 100% recyclable, they meet all current requirements for solidity, neutrality and stability. For maximum safety, the decorative enamels on the bottles do not contain any heavy metals.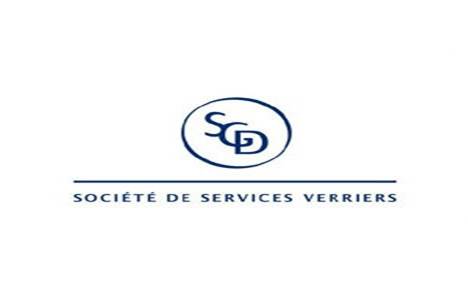 2008
Acquisition of the company Société de Services Verriers (SSV) in France, dedicated to the sorting of pharmacy containers, which is a new activity for SGD.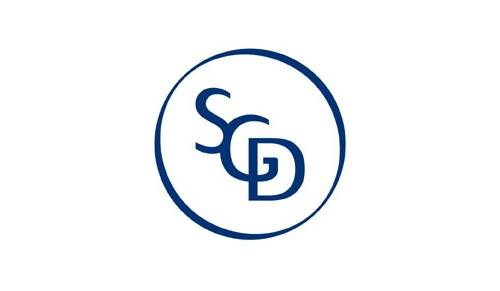 2007
Following the acquisition by two investment funds Sagard and Cognetas, Saint-Gobain Desjonquères becomes SGD group and creates its own identity.
SGD is the first glass manufacturer in the world to obtain all of the following certifications for its Pharmacy sites: ISO 15378 and ISO 9001 version 2000.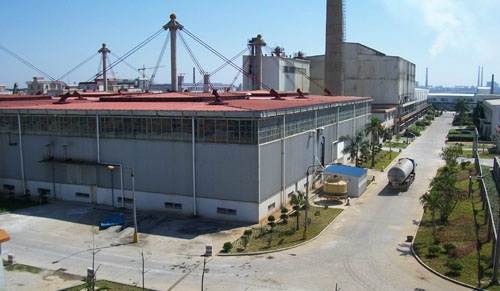 2002
Between 2002 and 2006, the internationalization continues - in China (Zhanjiang factory) and in Russia (Sitall factory).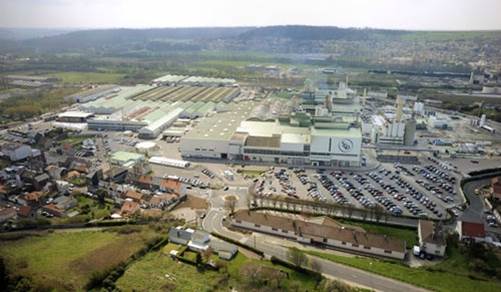 1992
Inauguration of furnace 7 in the Mers-les-Bains factory (France).
The Verreries Générales Company of Saint-Gobain Industries joins Saint Gobain Desjonquères, which takes today the name of VG Emballage, packaging designer and distributor.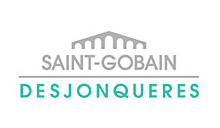 1972
Acquisition of the Henri Desjonquères company by Saint-Gobain gives birth to Saint-Gobain Desjonquères, which then increases its number of manufacturing sites Worldwide: Kipfenberg (Germany), Santa Marina (Brazil), La Granja (Spain).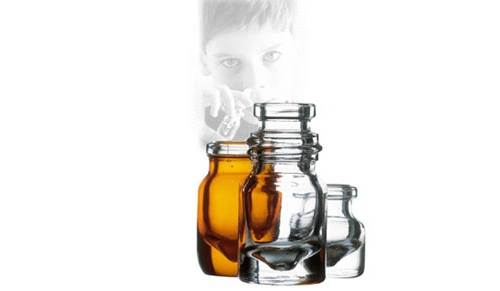 1958
Furnace 4 at the Mers-les-Bains (France) factory is dedicated to the production of Type I glass.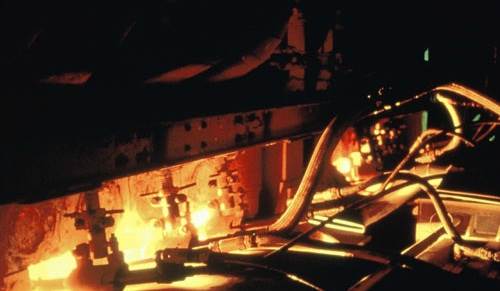 1939
Automation of glass manufacture in the Mers-les-Bains (France) factory with IS machines.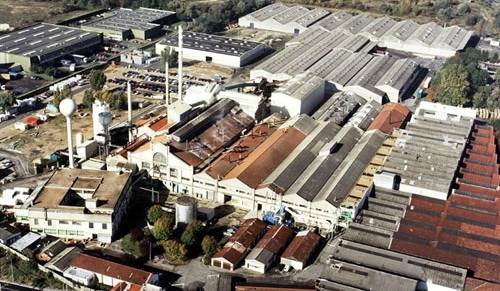 1917
Specialisation of the factory in Sucy-en-Brie (France) for the production of pharmaceutical bottles.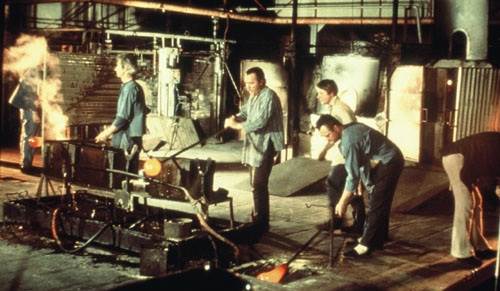 1896
HENRI DESJONQUERES builds Verrerie du Tréport , glass manufacture factory in Mers-les-Bains (France), primarily aimed at the luxury perfumery market. The glass bottles are made by hand-blown.