Siliconization, a unique treatment process protecting and adding value to your pharmaceutical product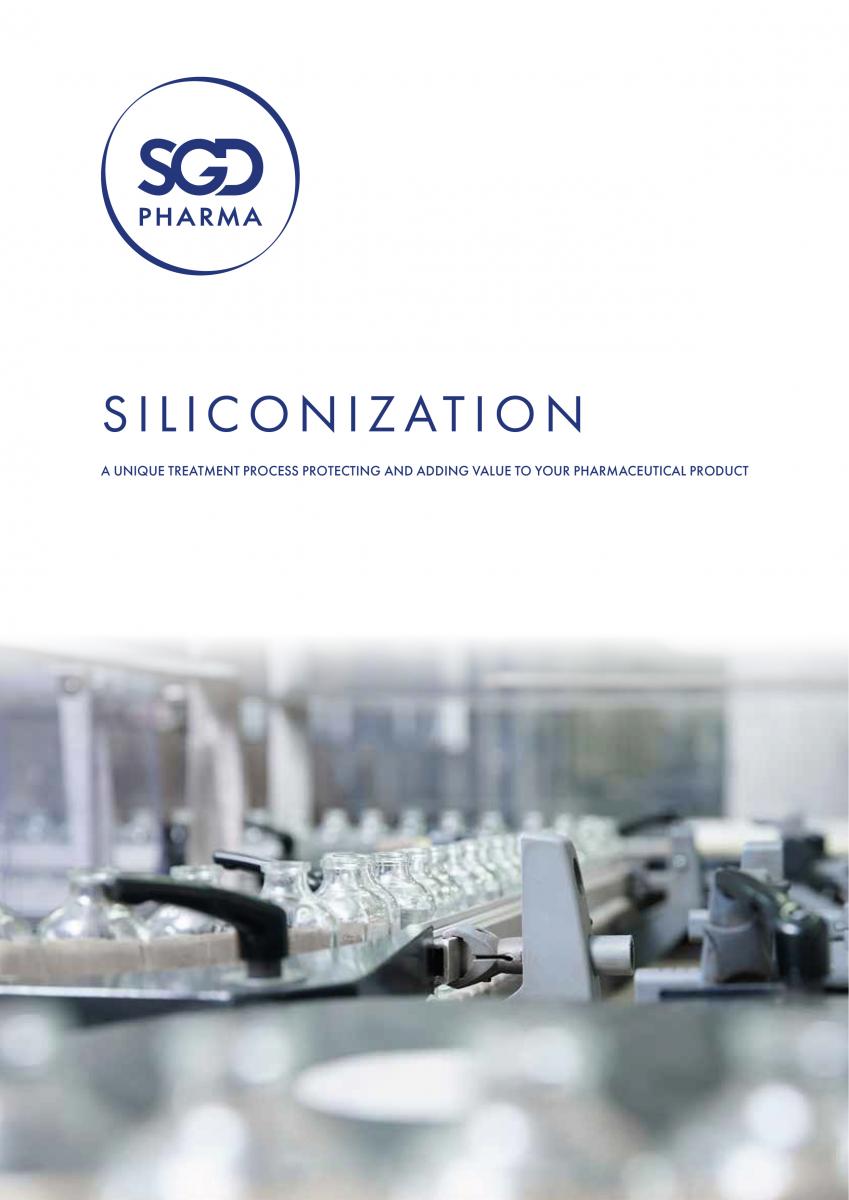 SGD Pharma siliconized vials are the ideal high performance packaging solution for sensitive pharmaceutical applications. Siliconization provides added protection to your robust, premium glass containers helping you to maximize the value of your pharmaceutical product.
Siliconization is available for:
- Molded glass in Type I, II or III
- All vials from 5ml to 500ml​
- Clear or amber glass
Discover siliconization advantages by viewing our brochure here.