​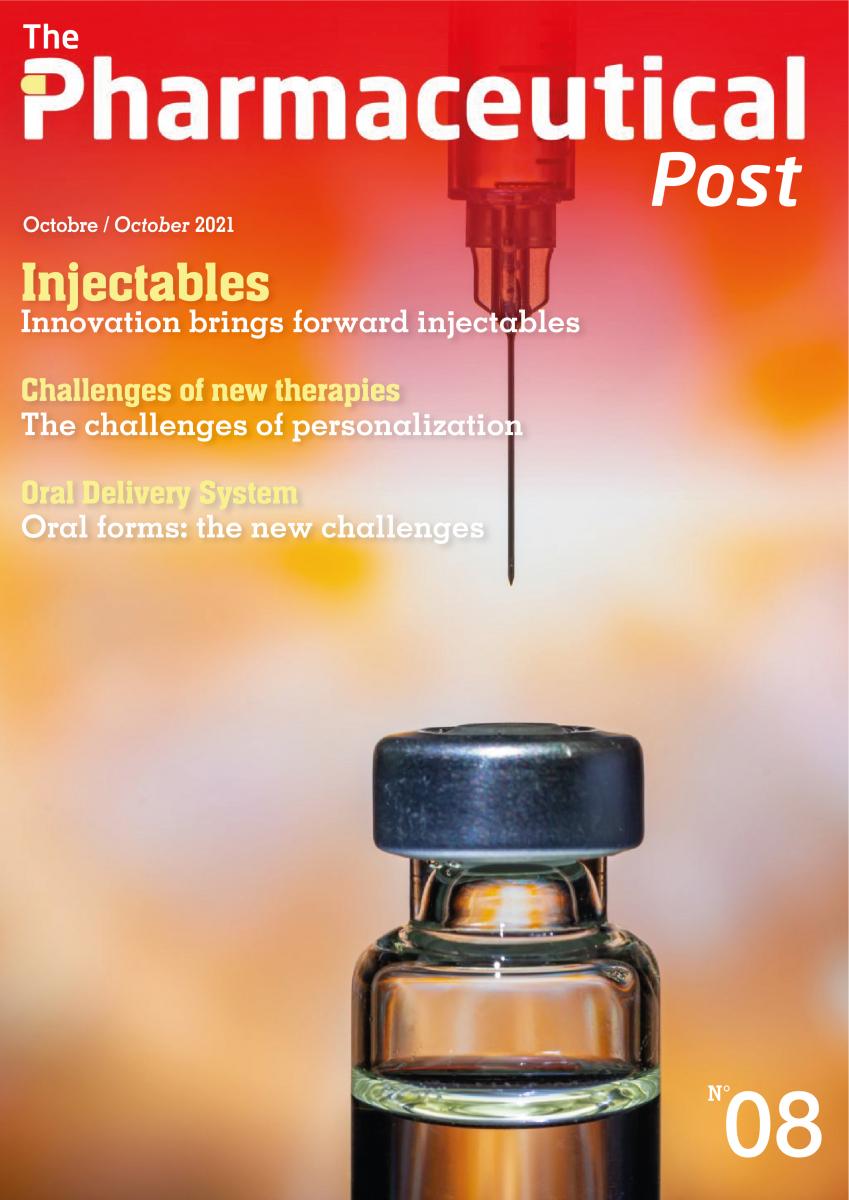 Innovation brings forward injectables
The health emergency period was marked by the strong mobilization of syringe suppliers, contract manufacturers, CDMOs for Fill & Finish, and even secondary packaging and label suppliers. Beyond Covid-19 vaccines, a new wave of innovation is driving the injectable route, with the need to design specific injection devices, often more sophisticated, easy to use and ready to use: a real challenge for the whole sector!
Read the full article here. 
SGD Pharma: the search for agility benefits biotech innovation
Developed by SGD Pharma, in partnership with Stevanato Group, the Sterinity platform offers ready-to-use Type I moulded glass vials aimed at speeding up the aseptic filling process.
The platform helps accelerate the launch of parenteral drugs with high added value on the market. A search for agility that benefits biotech innovation.
Read the full article here.