Could you sum up your career for us?
I started my apprenticeship as a utilities electrician at "Saint-Gobain Desjonquere" in Kipfenberg in 1984. After three and a half years of vocational training, I graduated and kept working there at our electrical workshop. In 1991/92 I successfully completed my Master electrician training in the city of Nuremberg, before returning to the electrical workshop of SGD Pharma in Kipfenberg. In 1996, I was appointed Project Leader for inspection machines, before taking up the position of Cold End Manager in 2003.
Could you describe your job in more detail?
In my position of Cold End Manager, I am accountable for 54 people, out of which, 24 works in the cleanroom, 8 in the packaging area and 22 in the resorting section or as forklift drivers.
From a technical standpoint, my tasks involved supervising and adjusting inspection equipment, as well as optimizing the Cold End automation processes. One of the key challenge is finding the right balance between increasing demands on quality and productivity. In order to fulfil both, a close collaboration is required between the Hot End, the Cold End and the Quality Department.
Are there any accomplishments that you are particularly proud of since joining SGD Pharma?
A key step during my work at Kipfenberg was achieving 100% automation in the Cold End across all production lines.
Every day, over 2 million bottles are packaged thanks to full-scale automation, either vacuum sealed or in multilayers.
Is there something that you appreciate about your work environment and would like to share?
During my 35 years at SGD Pharma, I've experienced many highs and very few lows.
The strength of our team comes from the many years of successful cooperation with experienced colleagues.
Image portrait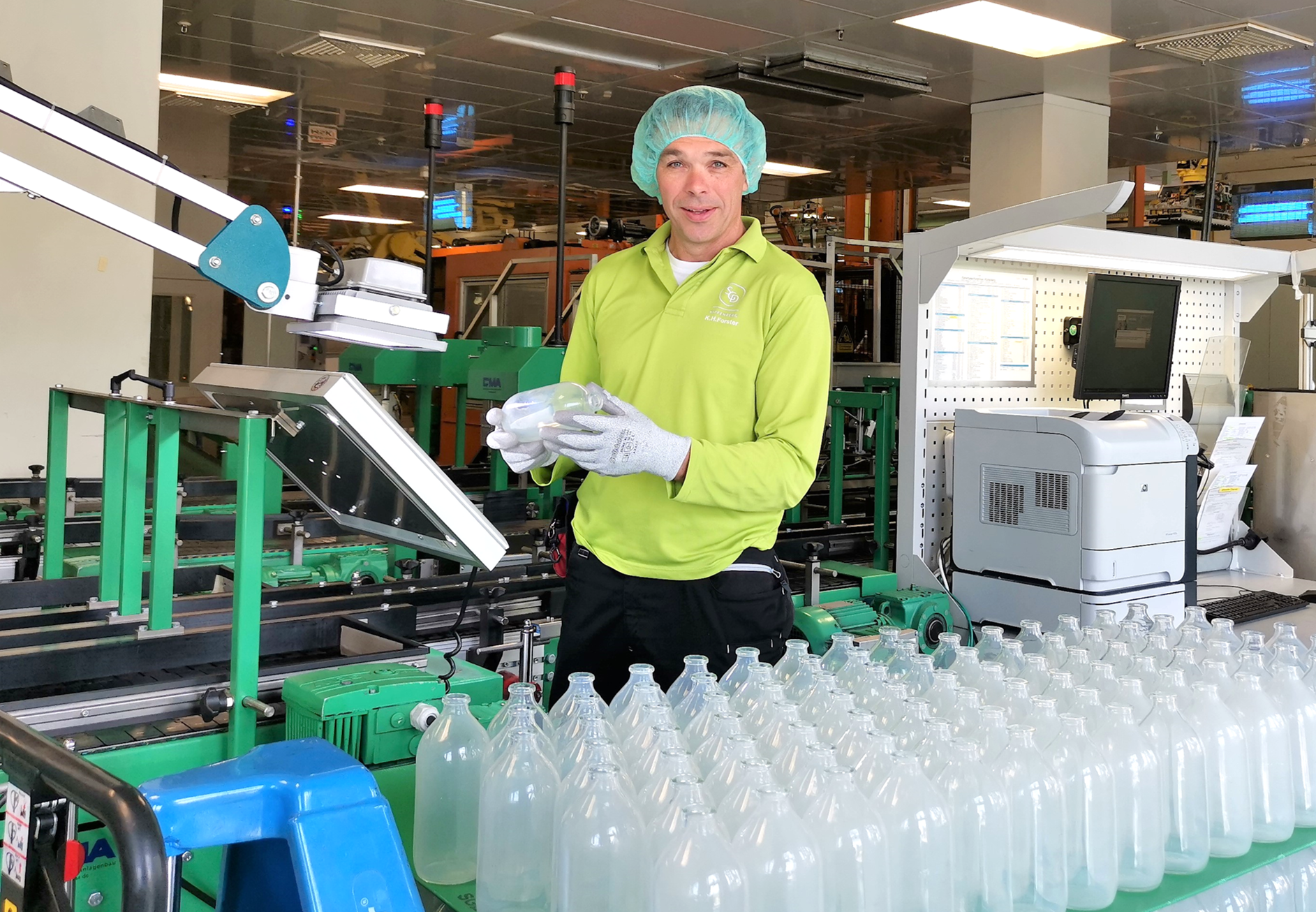 Fonction
Production manager Cold End at SGD Pharma Kipfenberg