STRENGTHENING THE CONTAINER OFFER FOR VACCINES
SGD Pharma's Type I molded glass vials: strengthening the container offer for vaccines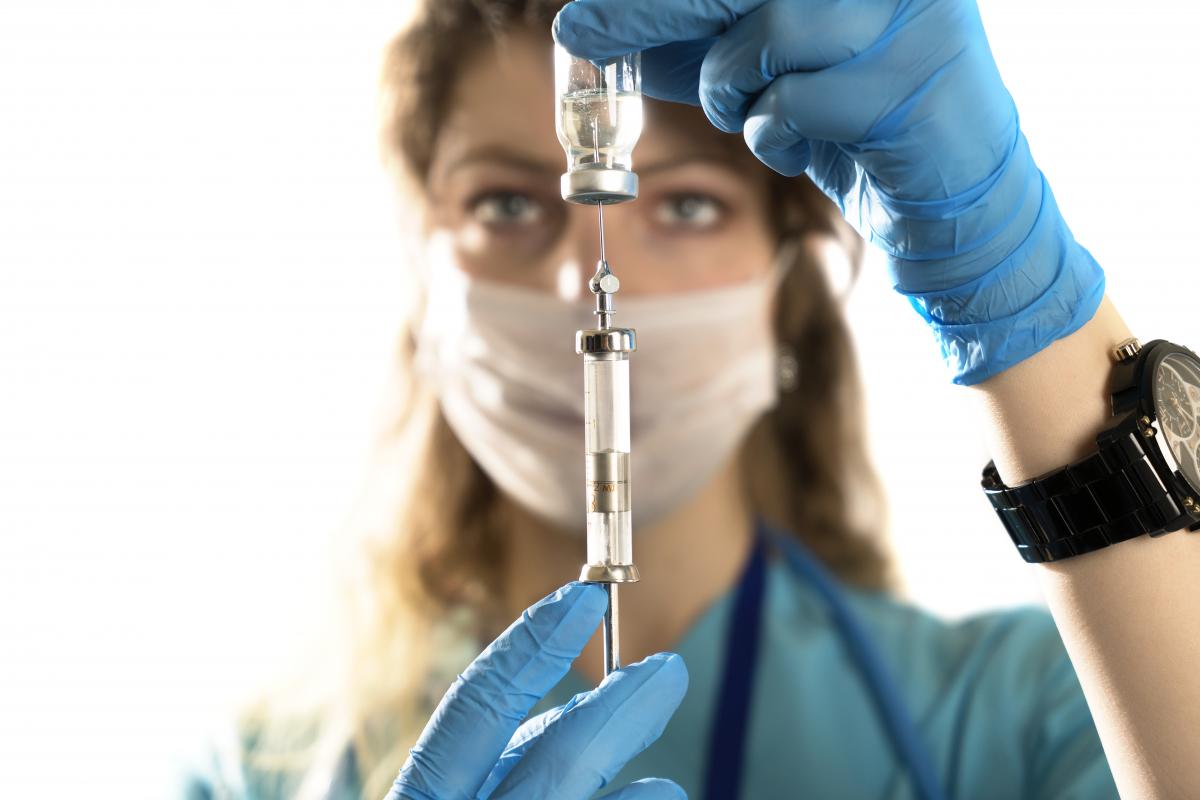 COVID-19 supply chain needs: Now that several vaccines for COVID-19 have achieved regulatory approval, and more than 150 further vaccines are still in clinical trials globally, the next challenge is delivering these vaccines to the population. To manufacture and ship vaccines globally requires highly managed logistics and access to continuous and secured supply of ancillary materials to ensure vaccines distribution does not face any bottlenecks. Glass primary packaging companies are working tirelessly to help guarantee this access for global COVID-19 immunization campaigns.
Type I vials for vaccines: To help meet these needs, SGD Pharma – an internationally recognized, world-leading expert in molded glass production for pharmaceutical applications – has committed its readiness to partner in the effort to overcome this pandemic. Our Type I molded glass vials are resistant and chemically inert (thanks to their high hydrolytic resistance), making them a relevant solution to complete the Type I tubular glass vials offering and respond to this unprecedented surge in demand. 
Ex stock availability: To help prepare this vaccine for worldwide distribution, SGD Pharma is offering access to our entire manufacturing output from our state-of-the-art ISO 15378 certified plant in Normandy, France, where our daily capacity stands at 400 to 500Ku of internationally recognized Type I neutral molded glass vials, available in many sizes including 10ml, 20ml, 30ml and 50ml. The 20ml vial is also available in the Sterinity platform, making it available ready-to-use: cleaned, depyrogenated and sterilized by our partner Stevanato Group.  
Reliable supplier: SGD Pharma manufactures millions of Type I molded glass vials for a range of pharma applications, including oncology and blood derivatives. Our quality levels for the vials meet the requirements of European, United States, and Japanese Pharmacopoeias. SGD Pharma has the optimum levels of manufacturing quality in the industry and has recently achieved platinum recognition by EcoVadis, being among the top 1% of rated companies for its sustainability. SGD Pharma is constantly innovating to mitigate pharma supply chain risk, and commits to make the integration of its vials into the vaccine supply chain as quick and seamless as possible.  
Contact SGD Pharma immediately to access the vials for vaccines: covid-pharmasupply@sgdgroup.com