Our solutions
SGD Pharma has spent many decades perfecting the molded glass production process. The result? 
Vials with incredibly high chemical resistance that protects the integrity of your sensitive drug products.
Mechanically strong glass packaging that eliminates concern over breakages during filling and shipping, minimizing financial risk.
Thermally stable containers with options for pre- or post-filling sterilization that are suitable for different storage temperatures.
In addition to design flexibility, SGD Pharma's short lead times and guaranteed regulatory compliance make our molded glass the ideal packaging material in a vast array pharma and biopharma applications.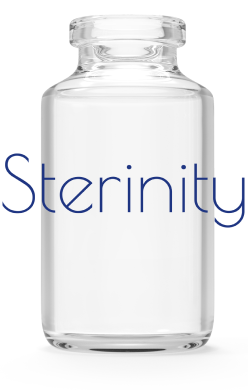 Sterinity
Our range of unrivalled ready-to-use (RTU) molded glass vials will accelerate your aseptic filling, allowing you to remain flexible and reduce time-to-market.
Using pre-sterilized vials reduces the risk of contamination, protecting your drug and increasing financial performance.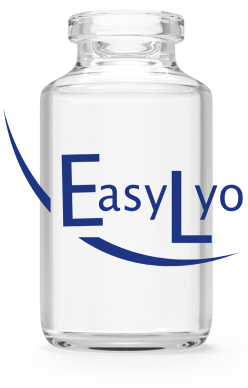 EasyLyo
We designed EasyLyo to withstand the harsh conditions of lyophilization.
You benefit form the same outstanding performance of Type I molded glass, with enhanced heat transfer, cosmetic quality, and mechanical resistance.