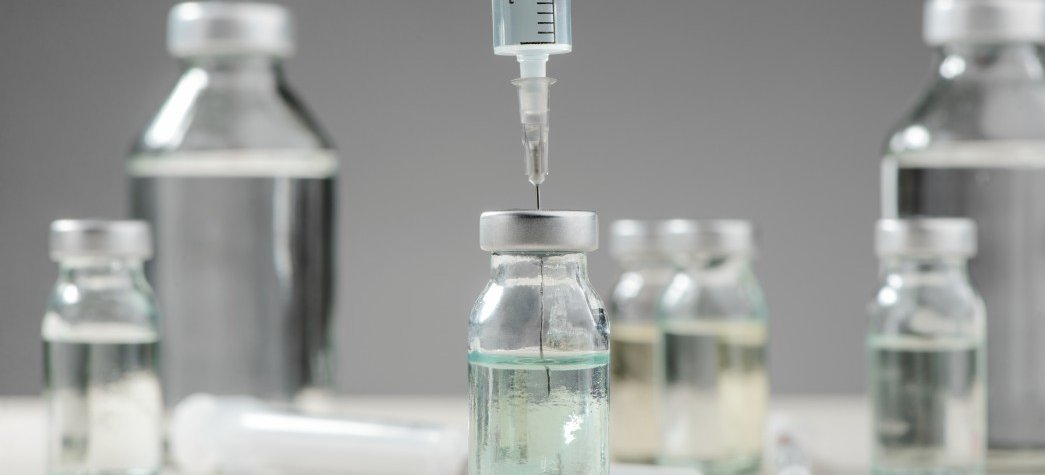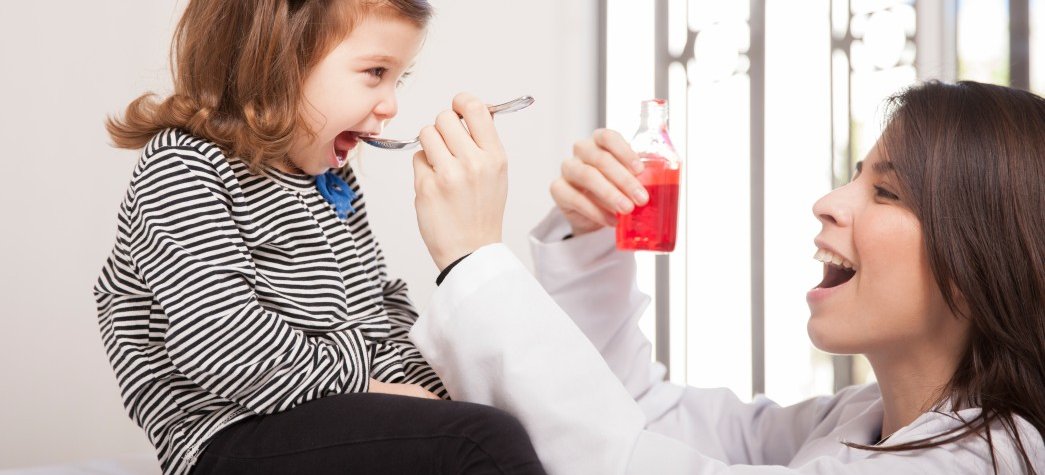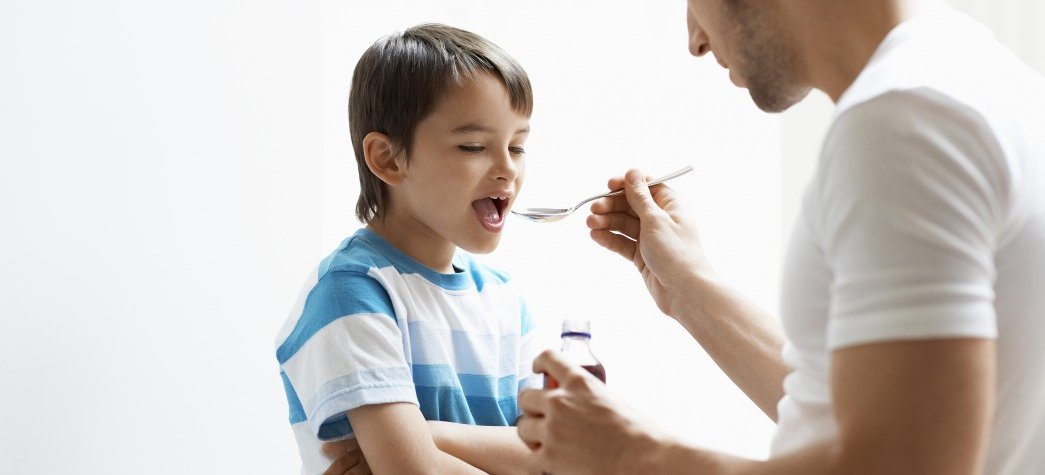 Antibiotics
Flexible, high integrity, cost-effective packaging for drugs that fight bacterial infection
Antibiotics remain essential for fighting bacterial infections of all types despite widely reported issues over increasing microbial resistance. There are many different types, from penicillins, the most frequently prescribed option, to products such as carbapenems and polymyxins which are a last line of defence for patients fighting multi-drug resistant bacteria. The reduction of antibiotic use and appropriate prescribing practice have become major health care concerns due to the threat posed by antibioresistance.
Antibiotic consumption within the community is commonplace but these are also critical drugs for hospital care. Antibiotic formulations are delivered via a number of different routes with solid dosage forms accounting for just under 75% (by volume) of the oral antibiotic market. Dry suspensions, powders made up with water at the point of delivery, form a substantial majority of the liquid oral market. Parenteral, specifically intravenous, delivery is also routine, accounting for 60% of the overall antibiotic market, on the basis of volume. It allows more rapid, higher concentration drug delivery and the more effective treatment of difficult to reach targets such as spinal fluid or bone.
Glass packaging is a flexible, cost effective choice for antibiotic dry suspensions, for injectables and for infusion bottles that offers:
Substantial choice with respect to volume and shape
Clarity, for ease of inspection and accurate dosing
Mature filling and sealing technology.
SGD Pharma provides a wide range of products for the antibiotic supply chain. This includes an extensive number of Type I and II solutions with the hydrolytic resistance required for infusion bottles and injectables. Bottles across the 15 to 200 ml range required for dry dispersions, with a filling mark for accurate dosing, are also available. Here, Type III, soda lime glass is often selected as a cost-effective option. Bottles for oral solid dosage forms complete the range for this market.
Ease of re-use (where applicable) and disposal are important attributes of glass packaging, particularly for non-parenteral products.