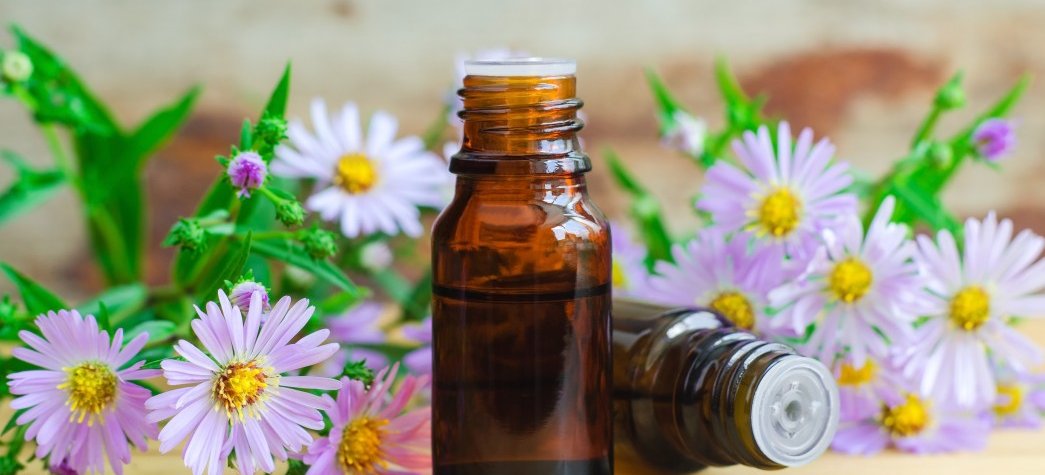 Phytotherapy
Cost-efficient, eco-friendly packaging solutions to preserve the integrity of herbal and homeopathic medicines.
Phytotherapy combines the heritage of traditional herbalism with modern pharmaceutical practice to provide clinically effective plant-based treatments for a range of common ailments and illnesses. Though similar in terms of advocating a holistic, 'natural' approach, homeopathic remedies are not exclusively plant-based, but may also use animal or mineral substances. The use of both types of medicine is growing strongly as consumers in developed economies embrace naturally derived remedies in place of "conventional" pharmaceuticals. Products for the treatment of respiratory tract diseases, gynaecological and urological issues, pain and ailments of the gastrointestinal tract and digestive system are particularly prevalent; around 30% of the phytotherapy market is associated with cough and cold remedies*.
Phytotherapy and homeopathy products are almost exclusively formulated for oral delivery, as droppers, syrups or tablets, and predominantly sold over-the-counter and through other distribution channels. Overall, phytotherapy and homeopathic products form a significant fraction of the healthcare market. Bottles, and more specifically in amber glass, are essential for these products, many of which are UV sensitive. The use of appropriately protective packaging is therefore vital.
Glass packaging offers a number of valuable benefits for phytotherapy and homeopathic products such as:
Flexibility, with a wide range of different packaging solutions to choose from
Optimum protection against UV light radiation
Well-established filling and sealing technology
Ease of re-use and disposal.
SGD Pharma's extensive portfolio for this market includes a wide range of molded solutions in both clear and amber glass; Type III glass is a popular choice for many products. Syrup in volume from 30 to 1000ml and tablet bottles range; dropper bottle sizes run from 5 to 100 ml. A choice of neck finishes makes it straightforward to match packaging to specific filling and sealing requirements.
* SGD Pharma internal estimation as of April 2020